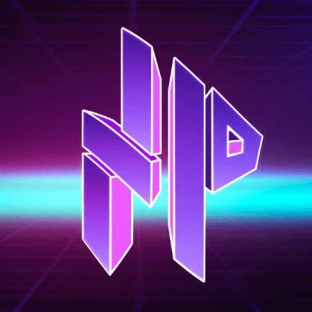 No Proscenium
No Proscenium is a website dedicated to immersive art & entertainment. The founder and a team of great writers and specialists share with their audience news, opinions, reviews about immersive entertainment - games, theater, shows, events and more. Founded in 2014, this website also has its own podcast.
Categories:
Escape room industry database
If you are looking for experts, companies, conferences and more from escape room industry this database is for you. We gathereed information from whole market in one place, so you don't have too.