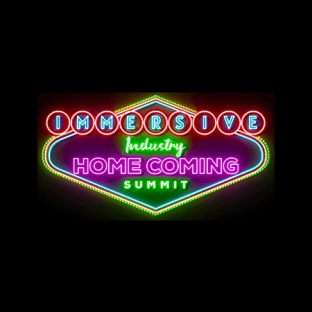 The Immersive Industry Homecoming Summit
This is a two-day conference where the audience will learn the secrets of building immersive experiences. Guests of the event include producers, VR experts, choreographers and creative directors.
Categories:
Escape room industry database
If you are looking for experts, companies, conferences and more from escape room industry this database is for you. We gathereed information from whole market in one place, so you don't have too.