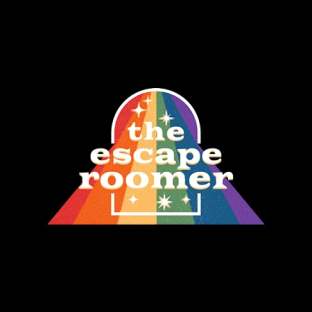 The Escape Roomer
The Escape Roomer is a digital publication run by a team of 8 escape rooms enthusiasts in the UK, led by Mairi Nolan. They primarily write about escape room news, reviews and interviews in and around the UK. The Escape Roomer also covers video games, immersive experiences, ARGs and more.
Newsletter
The Escape Roomer runs also a newsletter Escape Industry News. Every important escape room industry news in your e-mail box.
Sign Up
Categories:
Escape room industry database
If you are looking for experts, companies, conferences and more from escape room industry this database is for you. We gathereed information from whole market in one place, so you don't have too.