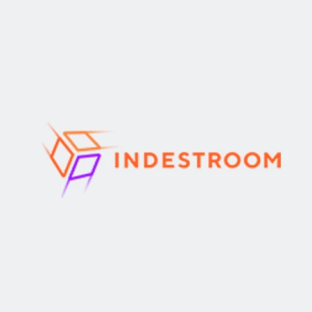 INDESTROOM
One of the biggest (or even the biggest one) escape room supplier and professional escape rooms builder in the world. Indestroom is a company producing ready-to-play solution and equipment for escape rooms.
Offer
If you are going to open an escape room - Indestroom may have something for you - scenarios, escape cubes, puzzles and props, online escape rooms, portable escape solutions. Also Indesroom offer customized projects - all up tu you.
Categories:
Escape room industry database
If you are looking for experts, companies, conferences and more from escape room industry this database is for you. We gathereed information from whole market in one place, so you don't have too.