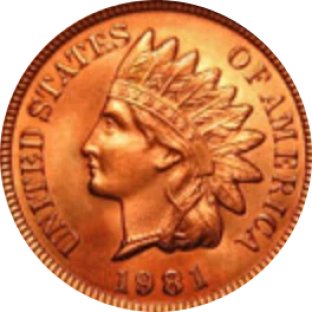 MIT Mystery Hunt
The MIT Mystery Hunt is said to be one of the oldest and most complex puzzlehunts competition in the world - it was launched in 1981. It takes place on the MIT campus every year during the Martin Luther King, Jr. Day weekend (Cambridge, MA, USA).

The hunt challenges each participating team to solve puzzles which lead to a special object called a Coin. Coin is hidden somewhere on campus where the event takes place.
Mystery Hunt 2023
MIT 2023 starts on Friday, January 13th, and lasts until the end of the weekend - Sunday, January 15th.
You can reserve tickets before December 31 to guarantee your spot. This event is free to participate and open to everyone.
Official website
Registration 2023
Categories:
Escape room industry database
If you are looking for experts, companies, conferences and more from escape room industry this database is for you. We gathereed information from whole market in one place, so you don't have too.