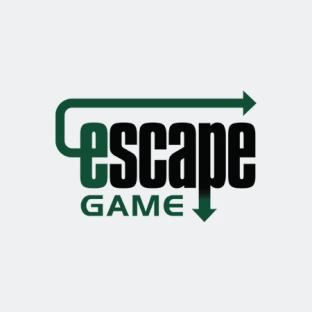 Escape Game
A German marketplace that offers the opportunity to browse not only stationary puzzle rooms, but also games for use at home, outdoors or laser tag.
Categories:
Escape room industry database
If you are looking for experts, companies, conferences and more from escape room industry this database is for you. We gathereed information from whole market in one place, so you don't have too.