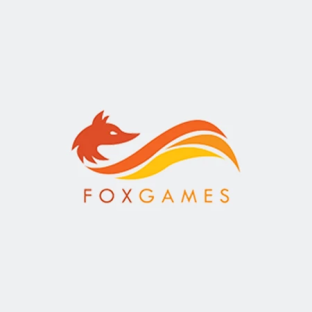 FoxGames
FoxGames is a polish publishing house founded in 2013, which publishes already known games as well as new, original projects by Polish and foreign authors.
Games
FoxGames is, among others, the publisher of Polish versions of the series of games "Escape Room" (Deckscape) and "Kryminalne Zagadki" (Decktective). They also offer paragraph comics. They publish such titles as "Sagrada" and "Chronicles of Crime."
Categories:
Escape room industry database
If you are looking for experts, companies, conferences and more from escape room industry this database is for you. We gathereed information from whole market in one place, so you don't have too.