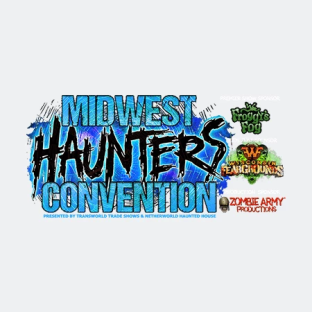 Midwest Haunters Convention
The Midwest Haunters Convention is the largest Halloween-themed convention in the United States. There is something for everyone in the industry: actors, enthusiasts, Halloween themed enthusiasts, and scare house fans.
Categories:
Escape room industry database
If you are looking for experts, companies, conferences and more from escape room industry this database is for you. We gathereed information from whole market in one place, so you don't have too.