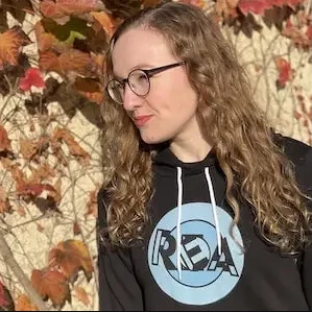 Lisa Spira
Whether she is editing Room Escape Artist's content, leading the Hivemind reviews, or wrangling the logistics for RECON (Reality Escape Convention) or the Escape, Immerse, Explore Tours, Lisa is the reason that everything runs like clockwork. As a linguist and data expert, Lisa also leads our escape room Industry Data efforts and is responsible for our annual Industry Reports. Lisa is the heart of REA and also bakes all of our escakes.
Categories:
Escape room industry database
If you are looking for experts, companies, conferences and more from escape room industry this database is for you. We gathereed information from whole market in one place, so you don't have too.