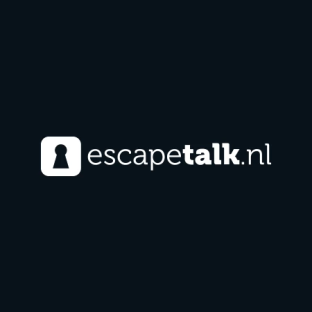 escapetalk.nl
A Dutch database of rooms focusing mainly on companies operating in the BeNeLux countries, but also associating escape rooms from other European countries.
ER Champ 2021 patronage
escapetalk.nl was the patron of the fifth edition of the ER Champ 2021 international competition.
Categories:
Escape room industry database
If you are looking for experts, companies, conferences and more from escape room industry this database is for you. We gathereed information from whole market in one place, so you don't have too.