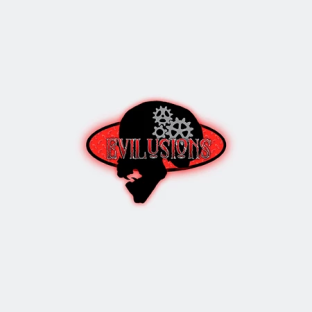 Evilusions
This company produces and delivers props, set design - static and movable and special projects on dedicated for its clients.
Offer
In Evilusions offer there are escape room designs, escape room props, escape room puzzles and installations.
Categories:
Escape room industry database
If you are looking for experts, companies, conferences and more from escape room industry this database is for you. We gathereed information from whole market in one place, so you don't have too.