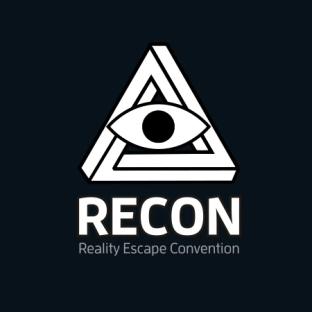 RECON
RECON is a conference that offers an exchange of experiences and industry solutions for casual gamers, businesses and creators. RECON is about talks, workshops, technology and community. This conference is not only for creators (or people who are in the industry every day), but also for every enthusiast.
Tickets
Tickets are available for purchase on the event page. Their status is subject to change due to high interest and selling out of some ticket categories.
Ticket information
RECON 2022
RECON 2022 took place on August 21-22 in Boston, Massachusetts USA. Neil Patric Harris, well known American actor, was a host of the event.
Escape Buzz report
Past Events
Many of the talks, lectures, and presentations were held online. Recordings in video form are available for those interested on the conference website.
RECON 2020
RECON 2021
Categories:
Escape room industry database
If you are looking for experts, companies, conferences and more from escape room industry this database is for you. We gathereed information from whole market in one place, so you don't have too.