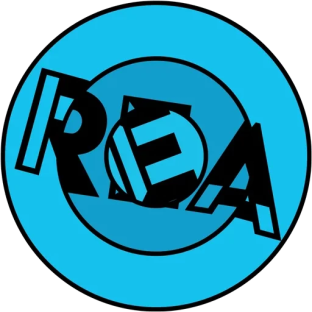 Room Escape Artist
Escape Room Artist website was created in 2014 by designer and a predictive data expert David Spira. Room Escape Artist publishes escape room reviews, design and player tips, industry commentary and more.

Now REA is is co-created by several people, among others, Lisa Spira (David's wife), Peih-Gee Law and other writers and well-known specialists of the escape room industry.
RECON event
Room Escape Artist team is also responsible for organization RECON (Reality Escape Convention) - a conference for casual gamers, businesses and escape room creators.
RECON
REPOD podcast
Davis is also a creator of the escape room podcast - REPOD. With this Podcast, hosts David Spira & Peih-Gee Law explore immersive gaming from all angles, alongside guests with incredible experience in this realm.
REPOD
Categories:
Escape room industry database
If you are looking for experts, companies, conferences and more from escape room industry this database is for you. We gathereed information from whole market in one place, so you don't have too.