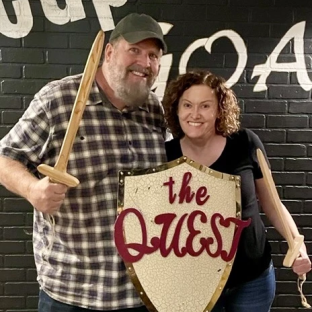 Tina Deater & Curt Jackson
Tina is a former city and transportation planner turned escape room owner and Curt is a podcaster/blogger/content creator for the summer camp industry. Their worlds collided when they were handcuffed next to each other in a pirate themed escape room while attending an escape room enthusiast meet up event.
Road to escape room
Now they have upended their entire lives to live the dream of traveling fulltime around the USA in their 35' RV and playing as many escape rooms as possible. What? Wait a minute... Are you sure this is a good idea?
Categories:
Articles written by Tina Deater & Curt Jackson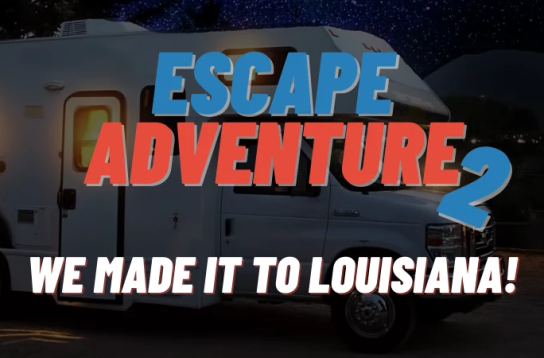 Our Escape Adventure Part 2: We made it to Louisiana!
Hi, it's Tina and Curt! After a one-day delay, we are officially on the road!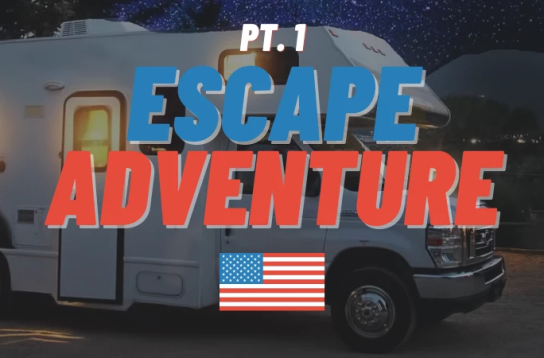 Our Escape Adventure. 1 Week Until Go Time!
Hi, it's Tina and Curt and we are only a week away from leaving on our epic escape room adventure across the United States! This column is going to be a record of our adventures and rooms played and we hope to entertain and inspire other Enthusiasts. Thank you again to Escape Buzz for allowing us to share our journey with you!
Escape room industry database
If you are looking for experts, companies, conferences and more from escape room industry this database is for you. We gathereed information from whole market in one place, so you don't have too.