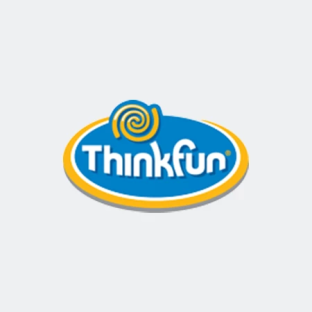 THINKFUN
This american publishing house distribute "stretch and sharpen mind" games especially for children. Known from:
- Escape the Room series
- Mystic Market
Escape the Room
The publisher publishes games from the "Escape The Room" series. The following titles have been released so far:
- Mystery at the Stargazer's Manor
- Secret of Dr Gravely's Retreat
- The Cursed Dollhouse (the box contains, among others, the full-sized 3D dollhouse with over four rooms and five pieces of 3D furniture, including tables and beds to explore, so this form stands out from other games)
The Cold Case series
The publisher has created a new series of puzzle games that aims to mimic a real investigation. The box contains case files, evidence, notes, photos and a plot that the player discovers as the investigation progresses.
The Cold Case
Categories:
Escape room industry database
If you are looking for experts, companies, conferences and more from escape room industry this database is for you. We gathereed information from whole market in one place, so you don't have too.