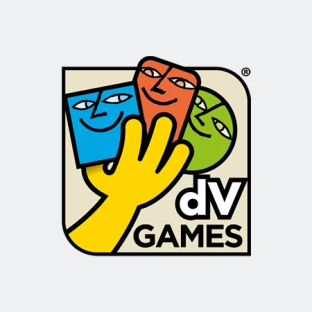 dV Giochi
dV Giochi is an Italian publishing house and game distributor. Founded in 2001, publisher is especially known from Deckscape escape room card game series.
Deckscape
It is a series of card board games that are published in many countries and translated into many languages. The games usually last an hour and are designed for up to 6 people, but can also be played solo.
Deckscape
Decktective
This is a series of card-based escape rooms whose logic is identical to Deckscape. It also has identical guidelines for play time and player limit.
Decktective
Categories:
Escape room industry database
If you are looking for experts, companies, conferences and more from escape room industry this database is for you. We gathereed information from whole market in one place, so you don't have too.