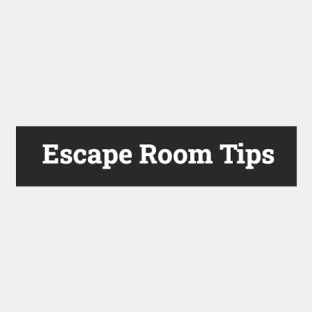 Escape Room Tips
Blog is led by couple from San Francisco, CA. They are escape room enthusiasts from 2013, since 2016 running the blog. Looking for reviews of american escape rooms? This is place for you.
Categories:
Escape room industry database
If you are looking for experts, companies, conferences and more from escape room industry this database is for you. We gathereed information from whole market in one place, so you don't have too.