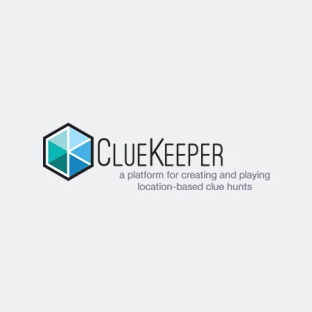 ClueKeeper
ClueKeeper is a platform for creating and playing local clue hunt games. Here you can be a player or hunts creator. If you want to play - you need just a phone with internet and your time. You can play in a team or solo.

Check out ClueKeeper to find out more.
Categories:
Escape room industry database
If you are looking for experts, companies, conferences and more from escape room industry this database is for you. We gathereed information from whole market in one place, so you don't have too.