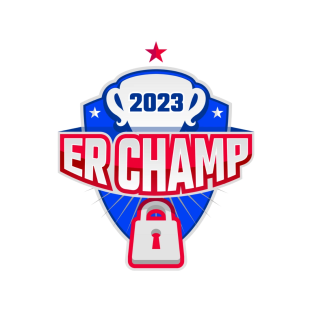 ER Champ
Open world championship in escape room, organized by marketplace Lockme since 2017. The first three editions were organized under the name "PolandEscape" and were organized as Polish championship. In subsequent editions, the formula evolved and now the scale of the championship is worldwide. Every year ER Champ is attended by players from all over the world, including Japan, Canada, Taiwan and numerous European countries.
Categories:
Escape room industry database
If you are looking for experts, companies, conferences and more from escape room industry this database is for you. We gathereed information from whole market in one place, so you don't have too.