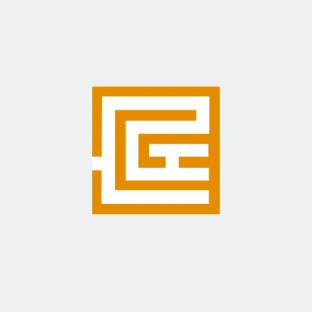 EscapeAll
EscapeAll is a Escape Room Booking Platform where you can find Offers, Statistics, verified Reviews and Availability with a single click. Find now your next Escape Room (in Greece)

Moreover, EscapeAll has expanded in the Netherlands as well.
Categories:
Escape room industry database
If you are looking for experts, companies, conferences and more from escape room industry this database is for you. We gathereed information from whole market in one place, so you don't have too.