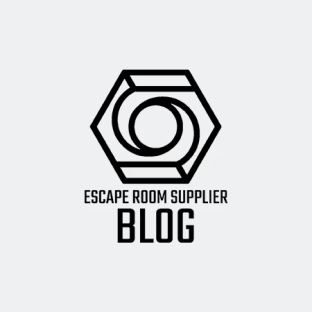 Escape Room Supplier Blog
Game Master, ER co-owner, puzzle designer, customer service for the electronics and, above all, Escape Room enthusiast - hi, I'm Daniel, and I've done it all :D Dealing with the industry on the daily basis, I write about building rooms, creating puzzles, hosting games, and enjoying our favorite form of entertainment.
Categories:
Escape room industry database
If you are looking for experts, companies, conferences and more from escape room industry this database is for you. We gathereed information from whole market in one place, so you don't have too.