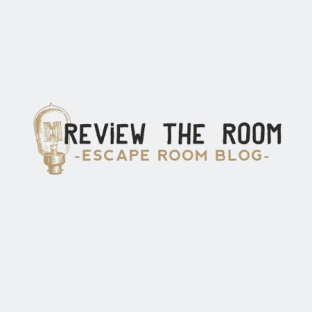 Review The Room
Gord and Liz, a married couple from the UK, are escapers since 2015. Their independent, not influenced by any factor opinions about rooms are placed on their blog. If you are looking for reliable opinion about US's escape room industry - check Review The Room.
Categories:
Escape room industry database
If you are looking for experts, companies, conferences and more from escape room industry this database is for you. We gathereed information from whole market in one place, so you don't have too.