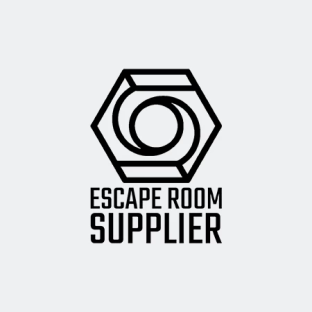 Escape Room Supplier
Escape Room Supplier is a company that delivers ready-made solutions for the Escape Room business. In its offer, you can find electronics (no programming knowledge required), portable 60-minute games, software, and Escape Room scenarios. The company was established in 2015 and now has clients in over 50 countries all over the world.
Categories:
Escape room industry database
If you are looking for experts, companies, conferences and more from escape room industry this database is for you. We gathereed information from whole market in one place, so you don't have too.