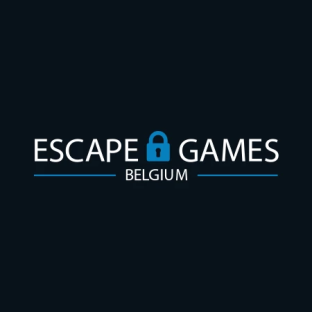 Escape Games Belgium
Portal enabling quick search of rooms from Belgium. Available in three languages: English, French and Dutch.
Categories:
Escape room industry database
If you are looking for experts, companies, conferences and more from escape room industry this database is for you. We gathereed information from whole market in one place, so you don't have too.