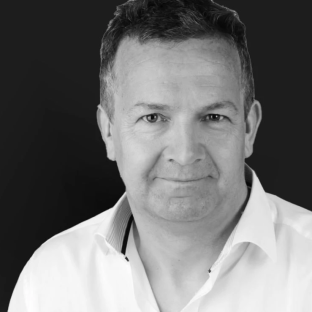 Heiner Stepen
Heiner Stepen (Munich, Germany) is a well-traveled enthusiast that has played over 1.400 in 19 countries, and over 600 rooms online.
Achievements
He runs the Escape Roomers DE Facebook group and the Escape Roomers DE website, which reviews and aggregates rankings for escape rooms throughout Europe and online, and in 2019, he won the Swiss Escape Room Championship.

Heiner also serves as the TERPECA Board Member and Ambassador to Germany, and in 2020 and 2021 was in the jury of the Spanish Escape Room Awards for the category best international room.

Now it's official - Heiner is in the Escape Room Awards jury for 2022, too.
Categories:
Escape room industry database
If you are looking for experts, companies, conferences and more from escape room industry this database is for you. We gathereed information from whole market in one place, so you don't have too.