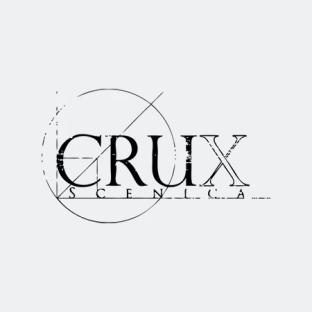 Crux Scenica
Crux Scenica supply theaters, events and escape rooms with props, set pieces and technology. In its offer you can find scenic and prop design, 3D printing, escape room designs, fiberglass resin production, steel and aluminum fabrication, sound design and many more.
Categories:
Escape room industry database
If you are looking for experts, companies, conferences and more from escape room industry this database is for you. We gathereed information from whole market in one place, so you don't have too.