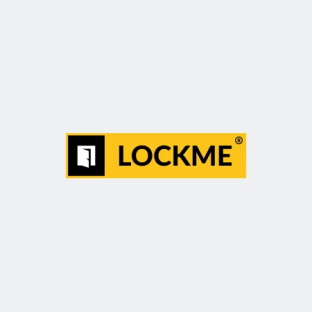 Lockme
Lockme is a marketplace and a directory for rooms from over 10 countries. It makes it easy for users to search for their dream scenarios according to criteria they impose and allows them to review them, thus creating a ranking by country. The founders of Lockme are also authors of the international escape room competition ER Champ and creators of this Escape Buzz.
ER Champ
Since 2017, Lockme has been organizing competitions related to escape rooms. In 2017-1019 it was the PolandEscape escape room championship, which in later years moved to an online formula and evolved to a world championship. They also changed their name to ER Champ. The competition is held every year and aims to determine the world champions in escape room.
ER Champ - official website
Escape Tales
The founders of Lockme are also the authors of board game series Escape Tales. The series includes the following titles:
- Escape Tales: The Awakening
- Escape Tales: Low Memory
- Escape Tales: Children of Wyrmwoods

The latest Lockme product is an interactive puzzle book "The Book of Rituals".
Categories:
Escape room industry database
If you are looking for experts, companies, conferences and more from escape room industry this database is for you. We gathereed information from whole market in one place, so you don't have too.