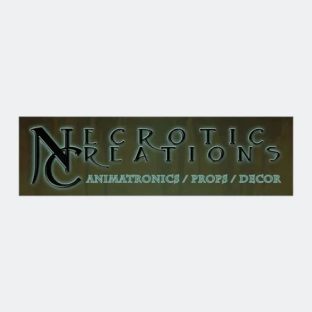 Necrotic Creations
Necrotic Creations is a company specializing in realistic horror props and décor especially made of resin, latex and foam. Products are dedicated for haunted houses and dark attractions.
Categories:
Escape room industry database
If you are looking for experts, companies, conferences and more from escape room industry this database is for you. We gathereed information from whole market in one place, so you don't have too.