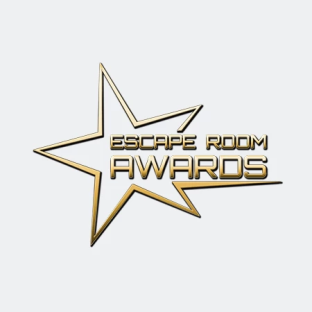 Escape Room Awards
It's a gala that takes place every year in Madrid. A jury made up of members mainly from Spain (but not only) has been selecting the best rooms from around the world in several categories since 2016.
Next edition
The Nominees for the Escape Room Awards 2022 will be announced according to the rules on April 2, 2023. More information will be released soon.

This year, the first members of the Escape Room Awards 2022 jury have already been announced: Heiner Stepen, Santiago Onel, Sarah Dodd and Stéphanie Noverraz.
Tickets
Tickets for the gala can be purchased in advance.
Tickets
Categories:
Escape room industry database
If you are looking for experts, companies, conferences and more from escape room industry this database is for you. We gathereed information from whole market in one place, so you don't have too.