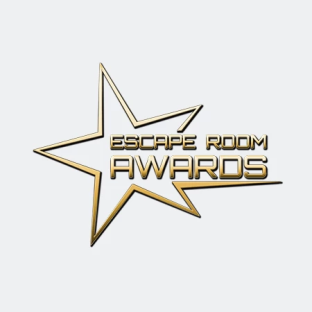 Escape Room Awards
It's a gala that takes place every year in Madrid. A jury made up of members mainly from Spain (but not only) has been selecting the best rooms from around the world in several categories since 2016.
Next edition
The next edition, which will be the 8th edition of the Escape Room Awards, will take place for the first time in Valencia on April 28, 2024, more information from the gala will be available soon on the organiser's website.
2022 winners
Categories:
Escape room industry database
If you are looking for experts, companies, conferences and more from escape room industry this database is for you. We gathereed information from whole market in one place, so you don't have too.