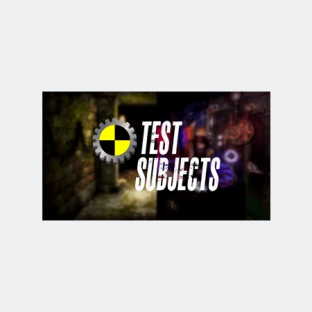 Test Subjects
Test Subjects is an American company from Las Vegas, NV which which offers pre-written rooms, custom rooms, puzzle pitches, escape locks, consulting, and more. Test Subjects specializes in writing custom immersive escape room scenarios.
Categories:
Escape room industry database
If you are looking for experts, companies, conferences and more from escape room industry this database is for you. We gathereed information from whole market in one place, so you don't have too.