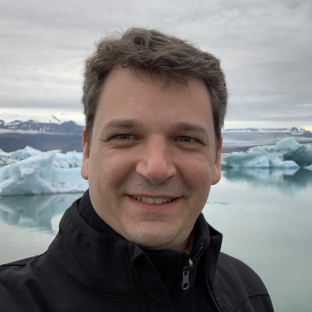 Ralph Querfurth
Board Game Product Manager at publisher KOSMOS since 2008.
Board Game Designer.
Escape/Adventure Enthusiast since 2014.
Concept Creator and Co-Designer of the "EXIT - The Game" board game series at Kosmos since 2014.
Escape Room Experience
I have played more than: 150 Escape Room Board Games, 100 Live Escape Rooms, and 30 Online Escape Rooms. I also have a lots of gaming experience: What makes an experience great?
"Harder is not better."
"Start with a simple riddle for a quick first moment of success."
"Let the players really know and experience the successful end of the game. Atmospheric sound effects for celebration. Players really shall feel that they made it!"
What else?
4 times Carcassonne World Champion
Favorite Breakfast: Roll with both hazelnut spread AND strawberry jam
Loves Basketball & Billards
Categories:
Escape room industry database
If you are looking for experts, companies, conferences and more from escape room industry this database is for you. We gathereed information from whole market in one place, so you don't have too.