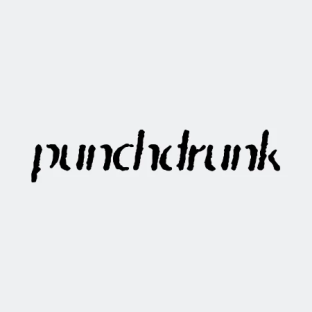 Punchdrunk
Punchdrunk is a UK based immersive theater. It was formed in 2000 by Felix Barrett. Punchdrunk also presented their performance internationally as Sleep No More theatrical show in Shanghai and New York.
Categories:
Escape room industry database
If you are looking for experts, companies, conferences and more from escape room industry this database is for you. We gathereed information from whole market in one place, so you don't have too.