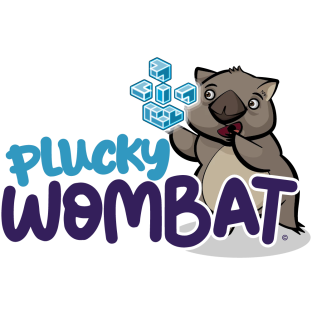 Plucky Wombat
Plucky Wombat creates VR Escape Rooms that are very fun and intuitive to play, full of delightful surprises. Their design philosophy of "Escape Room first – Video Game second" and focus on emotive storytelling has resulted in Digital Escape Rooms that customers will rave about.
Categories:
Escape room industry database
If you are looking for experts, companies, conferences and more from escape room industry this database is for you. We gathereed information from whole market in one place, so you don't have too.