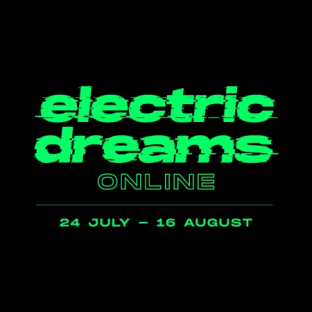 Electric Dreams
This Festival of Storytelling Through Cyberspace is held as an online webinar. It pushes topics related to storytelling in the cyberspace that has developed as a result of the pandemic. The festival aims to show the world artists, creators and performers of all kinds who are using the Internet to connect people in creative ways.
Categories:
Escape room industry database
If you are looking for experts, companies, conferences and more from escape room industry this database is for you. We gathereed information from whole market in one place, so you don't have too.