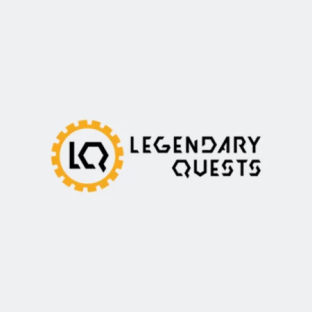 Legendary Quests
Legendary Quest is a company that provides everything you need to open your escape room - control systems (to audio, video, special effects, lights, riddles and so on), fully constructed rooms, scenarios, puzzles and riddles and more).
Categories:
Escape room industry database
If you are looking for experts, companies, conferences and more from escape room industry this database is for you. We gathereed information from whole market in one place, so you don't have too.