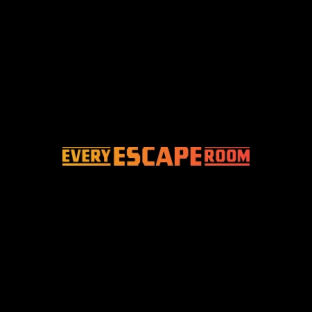 Every Escape Room
Multilingual service making it easier to find escape rooms in many countries, including Czech Republic, Canada and Italy. The aim of the portal is to help users to find basic information about available scenarios and to promote their knowledge worldwide.
Categories:
Escape room industry database
If you are looking for experts, companies, conferences and more from escape room industry this database is for you. We gathereed information from whole market in one place, so you don't have too.